Sidney de Vries is a game developer from Australia who has made games such as vertix.io, krunker.io, moomoo.io, driftin.io, and doblons.io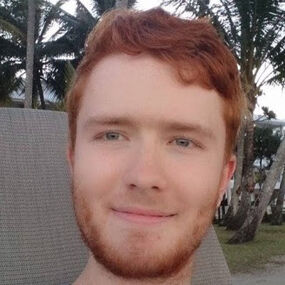 Biography
Born on August 31, 1995, Sidney de Vries aka TheBigShot1 is a software and mobile application developer. He acquired a degree in Information Technology from Minerva Schulen Basel in 2012 and then a Bachelor's degree of Information Technology from James Cook University in 2015. He speaks German and English while also having limited proficiency with French.
He is fluent in Java, Javascript, SQL, and other programming languages.
Sidney has been the founder and developer of "The Big Shots," a software development company for approximately 4 years as of 2016.
He currently lives in Australia.
Games
These are the games created by Sidney.
Trivia
The day he was born is an unlock code for a secret class.
Sources
https://www.linkedin.com/in/sidney-de-vries-142babb2
Community content is available under
CC-BY-SA
unless otherwise noted.